Welcome Our New Teacher – Jennifer Hoare
Welcome Our New Teacher – Jennifer Hoare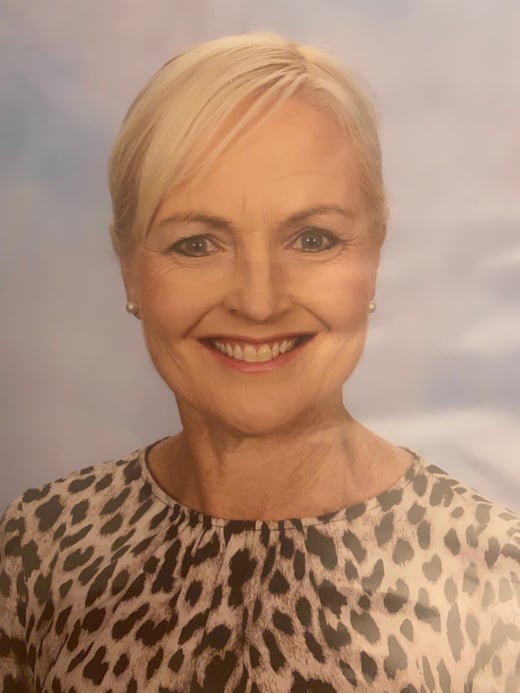 Hartford College is pleased to welcome its newest teacher, Mrs Jennifer Hoare.
Jennifer is a dedicated and passionate teacher with a thirty-four-year career teaching boys in Sydney's Catholic Independent Schools.
Among the schools she has worked in are St Aloysius' College Junior School (1990 – 2001), St Ignatius' College Riverview (2002-2010), and Waverley College Junior School (2011 – 2022). Jennifer has the perfect pedigree to augment our wonderful teaching group and Hartford's Middle School approach (Years 5 to 8).
Jennifer brings extensive experience in educating boys in Stages Three and Four. She has a great insight into young adolescent boys' challenges, learning styles and cognitive needs in their transition from Primary to Senior Years.
Jennifer is committed to inspiring her students to strive for excellence in all their endeavours whilst nurturing them to become men of faith and virtue. She places great emphasis on working collaboratively with the parents to support the student's educational, character and spiritual formation.
Jennifer is extremely excited about developing a Liberal Arts Curriculum to foster independent, critical, life-long learning skills in each student.
Hartford is absolutely delighted to welcome Jennifer to our impressive team at the College.